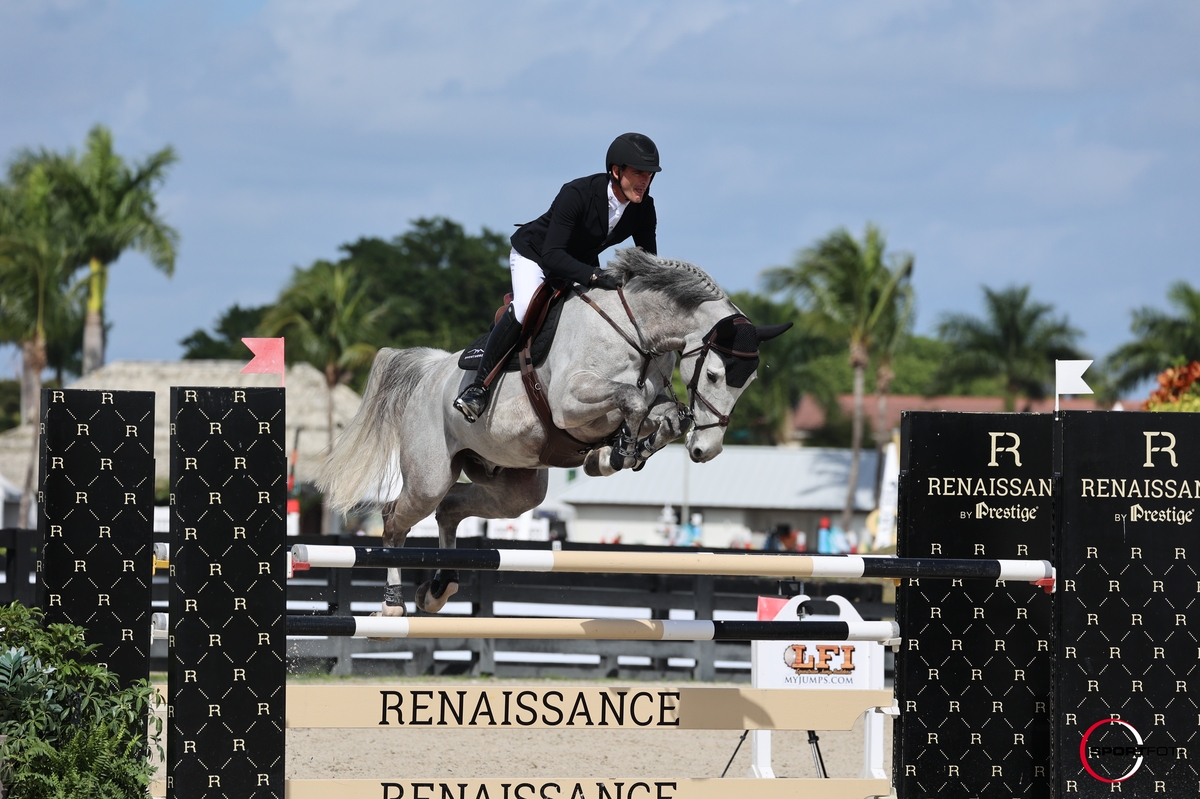 Corazon Z
2022 Auction:Jorge Matte Capde villa
This stunning eight-year-old had a successful summer in 2022 jumping youngster classes and this year jumping 145cm with Jorge Matte Capde villa. We look forward to watching this pair develop over the coming year.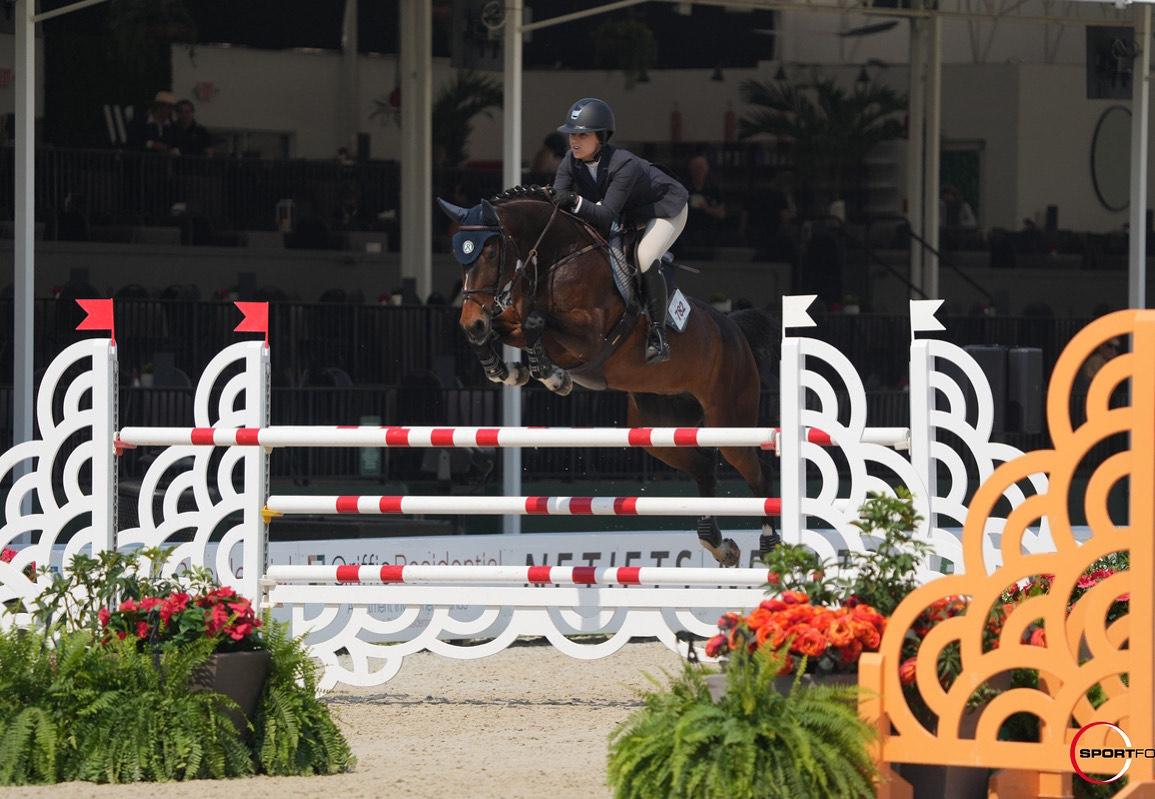 Attraction
2022 Auction: Rachel McMullen
Rachel McMullen's new addition has continued to develop in America with some fantastic rounds jumped both in the Kentucky Split Rock Tour and in the 145 Class in Wellington, Florida. This pair have something really special and we have high hopes for their future achievements. "I'm thrilled with how Attraction is developing, and I'm very excited about the future with her Grand prix's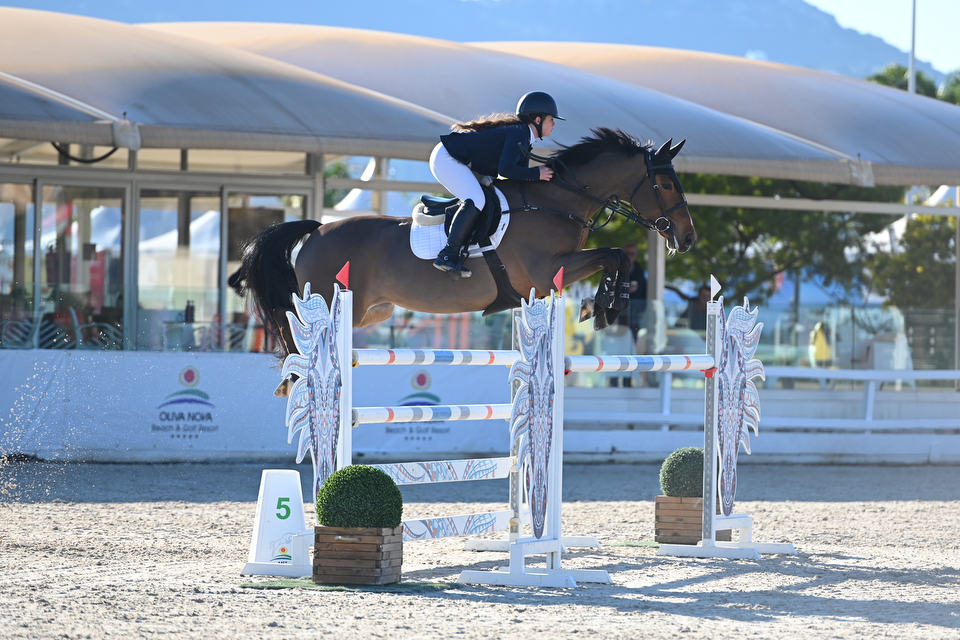 Kiss-Ulimited
2021 Auction: Olivia Sponer
Kiss was the auction topper at Aloga 2021. Under the guidance of Olivia Sponer, Kiss had a great season in 2022 and has recently moved up to CSI 1.45m. This combination is growing with every round and we are really excited to follow their results.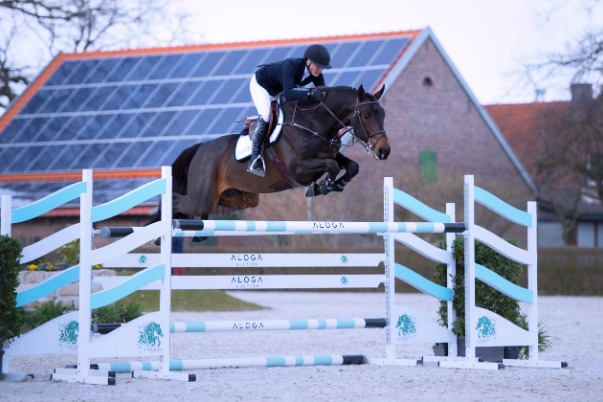 Chapeau HK Z
2022 Auction: Maurice Tebbel
This is a horse with Grand prix potential. Chapeau had a great start to life under his new rider Maurice Tebbel following Aloga 2022. He finished in an impressive 2nd place in Hetzel's Nachwuchschampionat €50,000 final against some of Germany's best six-year-olds and now has been sold to a buyer in the Czech Republic.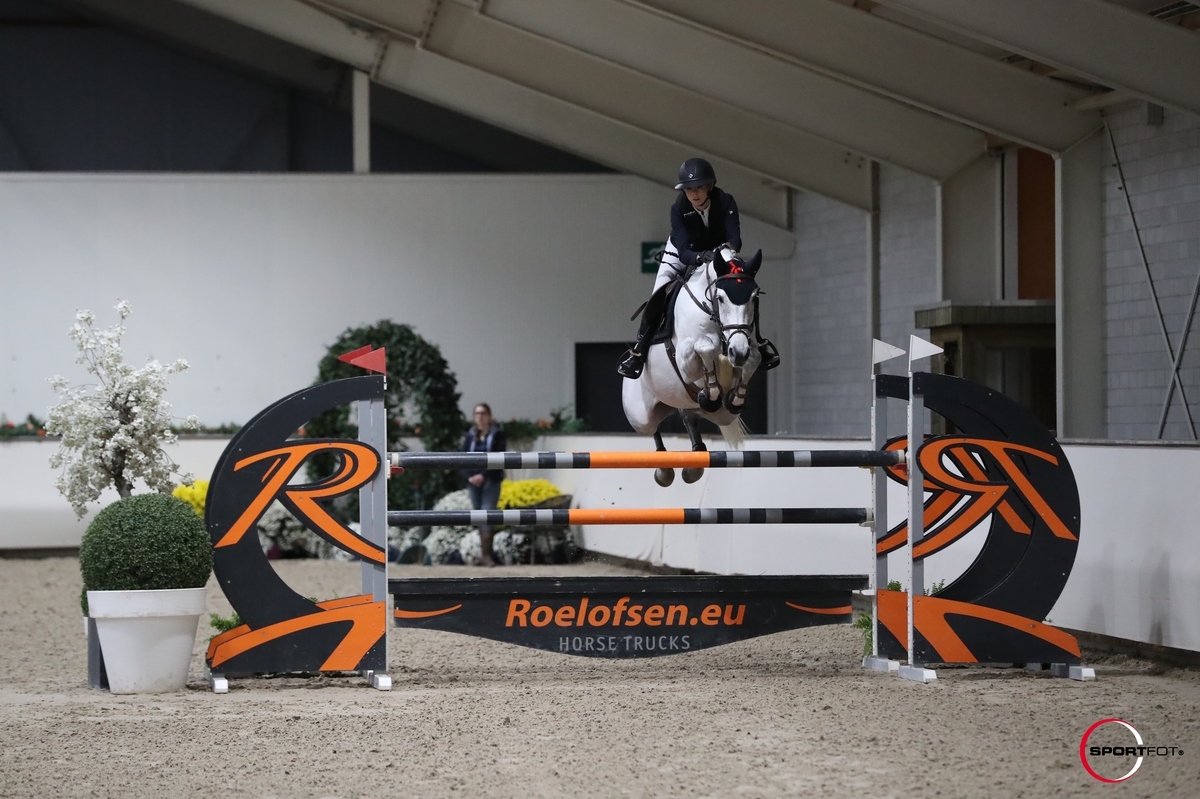 Capri Sun
2021 Auction: Karoline Lien
Capri Sun is a graduate of Aloga 2021 and we are really proud of him. Since Karoline Lien began competing Capri Sun, they have gone from strength to strength and finished their 2022 season jumping double clear in CSI 1.40m!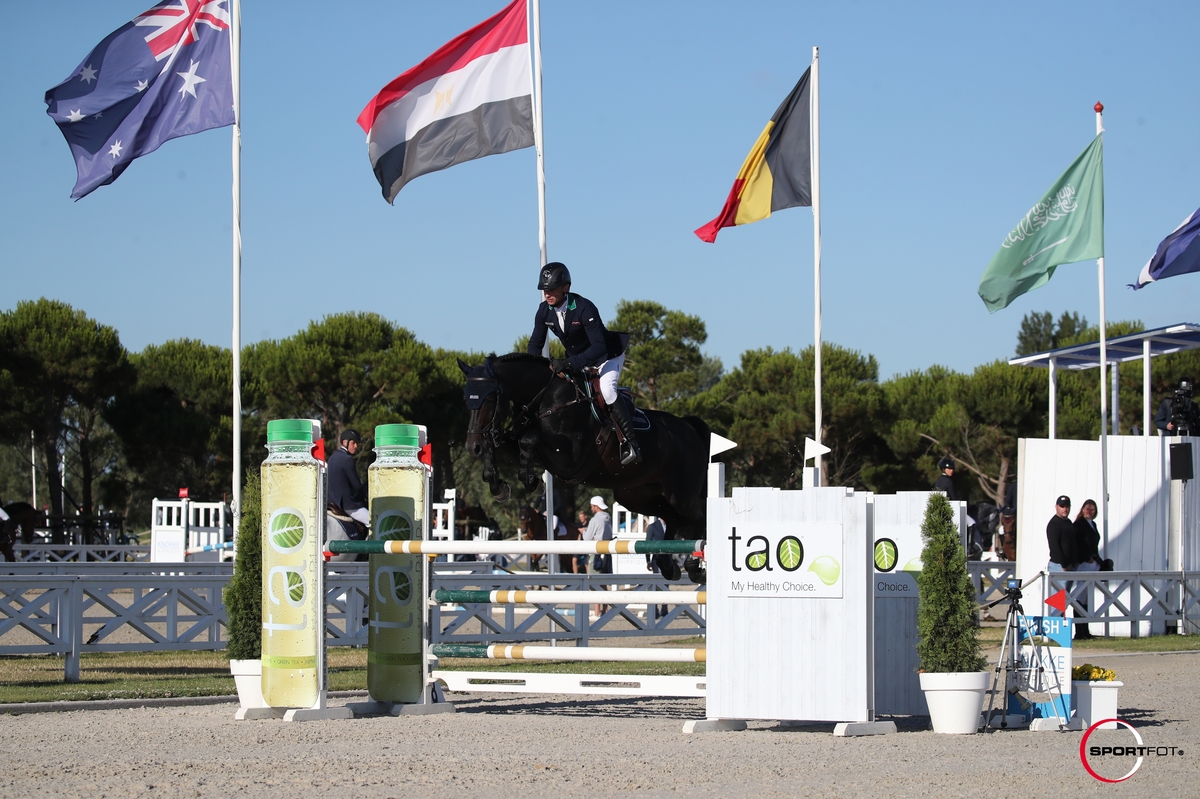 Coropeggio
2022 Auction: Denis Lynch
Sold to 5* rider and former Aachen Grand prix's winner Denis Lynch, Coropeggio looks to have a bright future. His impeccable record and eye-catching technique continue to draw attention wherever he goes.
Kumina
2022 Auction: Adrienne Sternlicht
This powerful daughter of Kannan caught the eye of top US rider, Adrienne Sternlicht and has been a great addition to her string of talented young horses. Kumina has made a really strong start to 2023, winning and placing in the top 3 multiple times in the seven-year-old classes at the Sunshine Tour Vejer.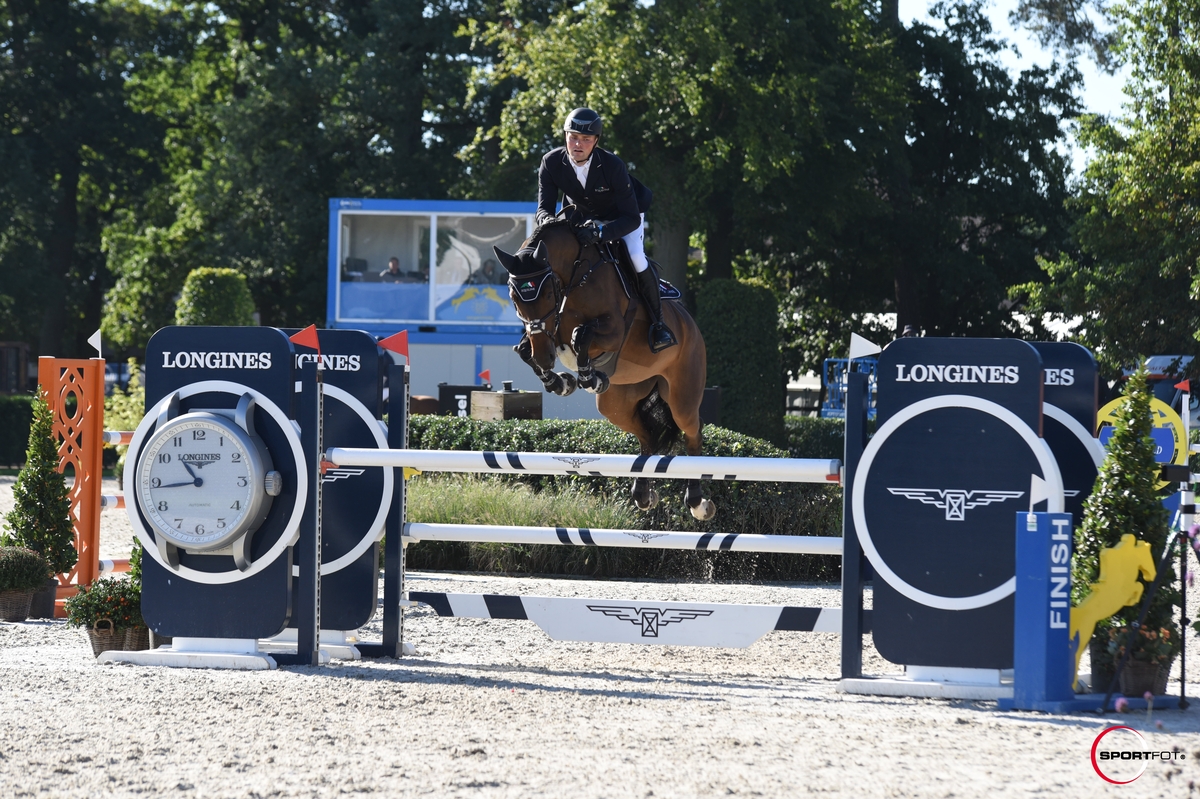 Cicera Z
2022 Auction: Maurice Tebbel
Cicera is a star in the making. She has been making a great impression in the ring nationally and internationally under the saddle of German Olympian Maurice Tebbel. They finished off the season together jumping clear every day in the CSI YH competitions in Opglabbeek.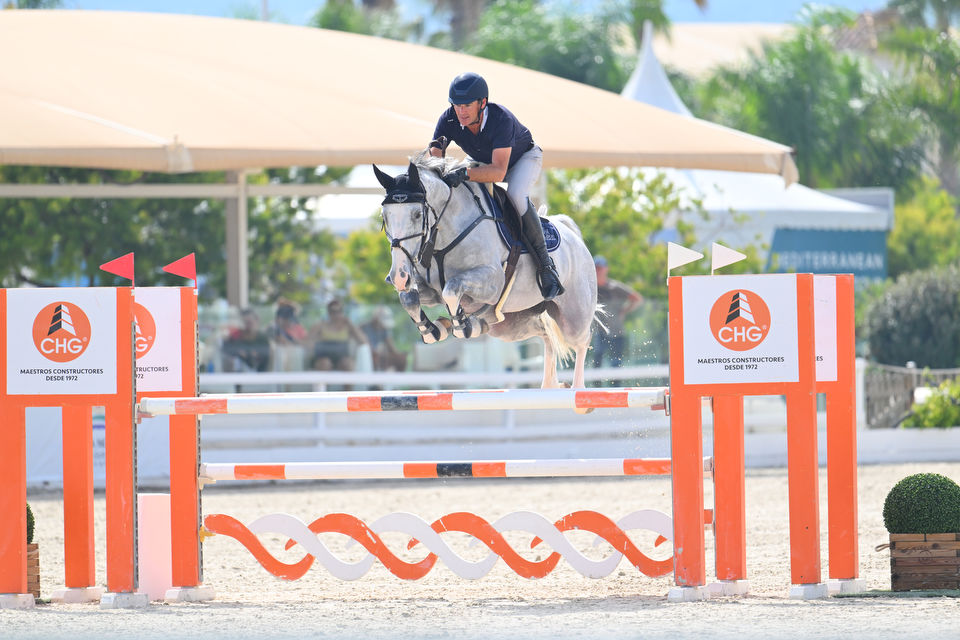 Four Socks
2022 Auction: Niall Talbot
Since moving to the stable of Irish rider Niall Talbot, Four Socks has been impressive in CSI YH classes in Oliva, Spain. Four socks is continuing to improve from round to round and she is looking like a very progressive prospect to keep a close eye on in the coming years.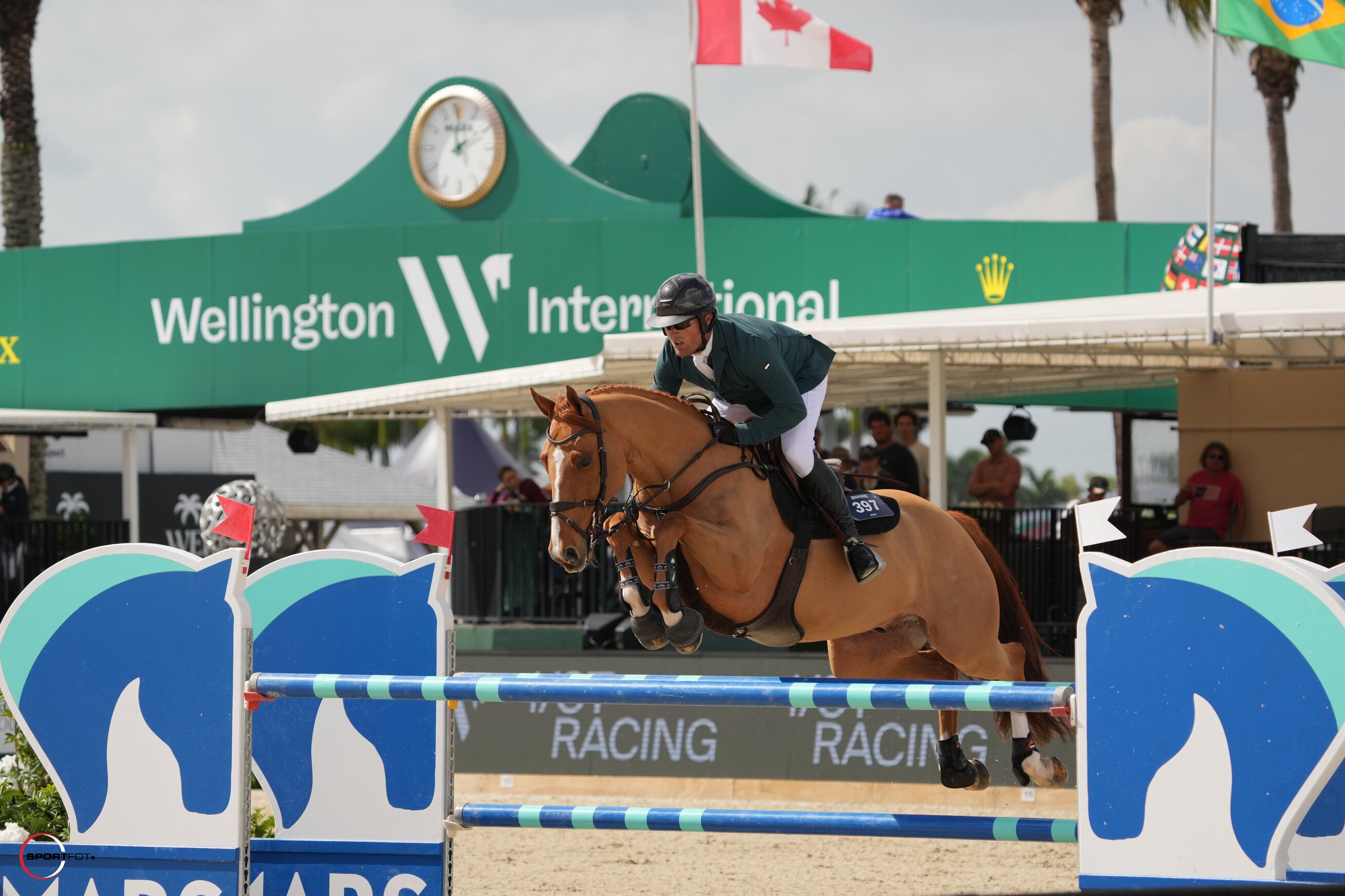 Luidam Quality
2021 Auction: Sara Vingralkova
Luidam Quality moved to the stable of Sara Vingralkova following our inaugural auction in 2021. After impressive performances in 7-year-old competitions at Sunshine Tour 2022, he has changed hands once again. He has continued to shine with his new rider, Msciwoj Kiecon, and jumped double clear in a CSI** Grand Prix at only eight years old! It looks like the start of a very exciting partnership!