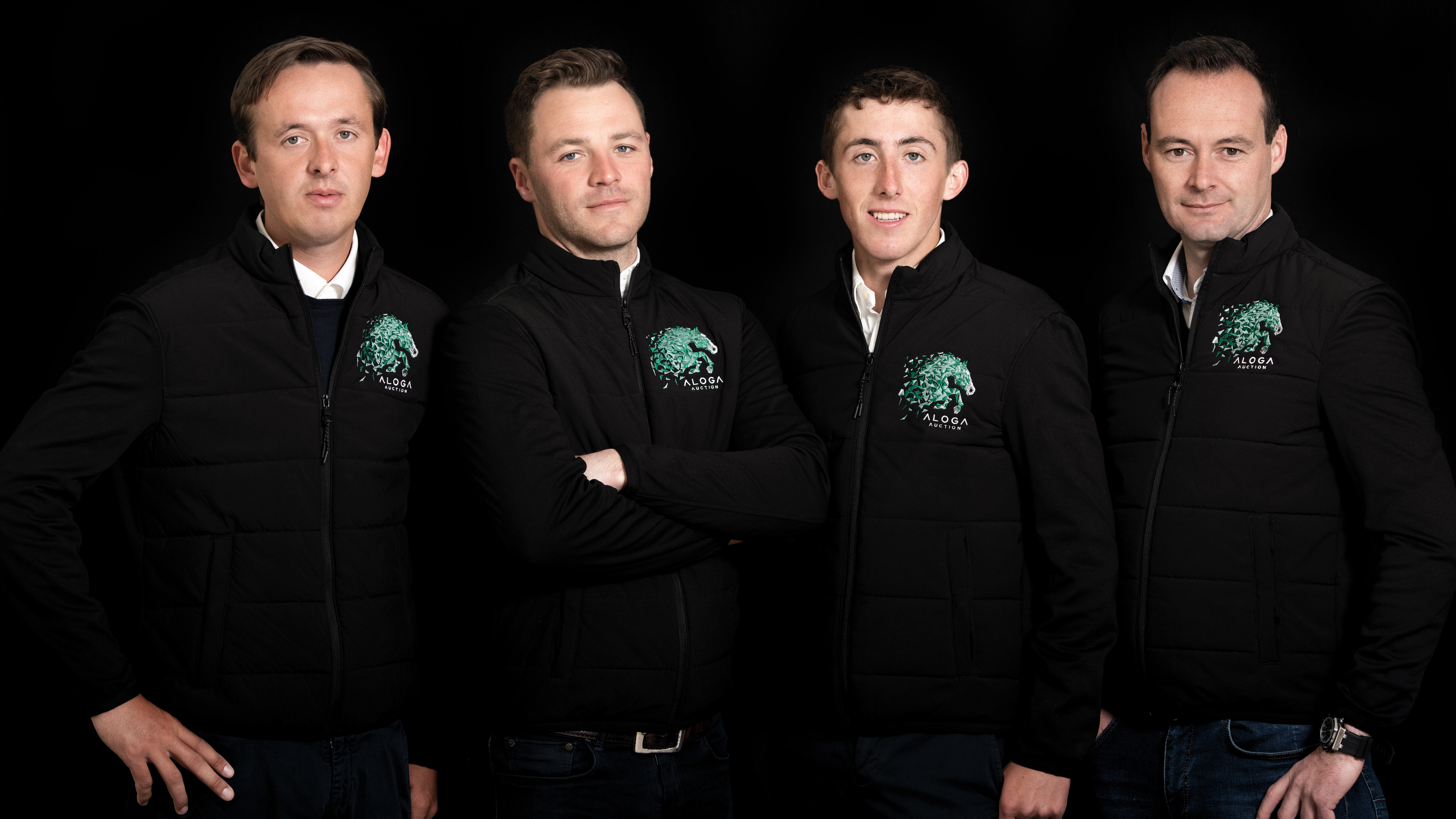 In 2021 brothers Bertram and Harry Allen, along with their friend and fellow showjumper Maxi Lill, came together to present you with a unique auction of top-quality show jumpers. In 2022, the team welcomed Laurens Meynaerts of Sentower Park, and with his vast event experience, Laurens brought a whole new dimension to Aloga Auction at Sentower Park! This year the quartet joined forces again and hopes to provide an even better experience and horses!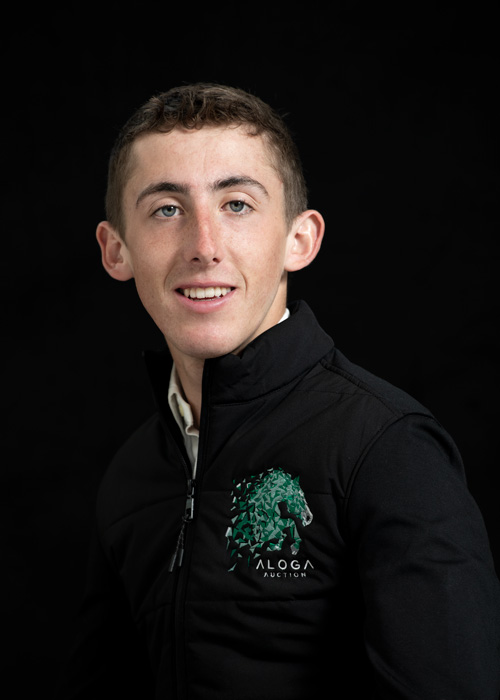 Harry Allen
My ambition is to take pride in every horse we sell and work hard to select a small group of exceptional horses. I will do my very best to give you the best
Harry, a winner of the coveted Longines Rising Star award with 5 European championship medals including double gold at the Pony European Championships and a bronze medal at the 2022 Young Rider European championships, Harry has a keen interest and attention to detail in developing young horses, this alongside his top placings in 5* Grand Prix's has allowed Harry to develop a sharp eye for horses that can reach the highest level of the sport.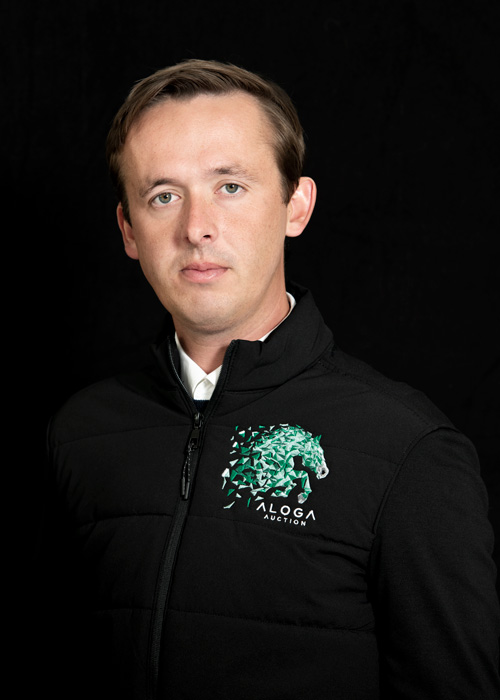 Bertram Allen
I want the name ALOGA to symbolise quality, I want to be proud of every horse we sell, and I want our clients to return to us with absolute confidence, time after time.
Bertram is one of the youngest-ever stars of the sport. He started his interest in horses at a young age and never looked back. His list of achievements includes representing Ireland at the 2020 Olympic Games in Tokyo, numerous international 5* Grand Prix wins, Nations Cups and European Championships medals, along with being the youngest-ever winner of a Global Champions Tour Grand Prix.
Maxi Lill
Aloga is the future; it is where you find your next Grand Prix horse.
Maxi grew up with horses and developed a passion from an early age. A Junior German Champion in Aachen and a member of a winning Nations Cup with the German Team, Maxi has many notable achievements in the sport. His young success in the industry is testament to Maxi's ability and eye to find high quality young horses and develop them to the top of the sport.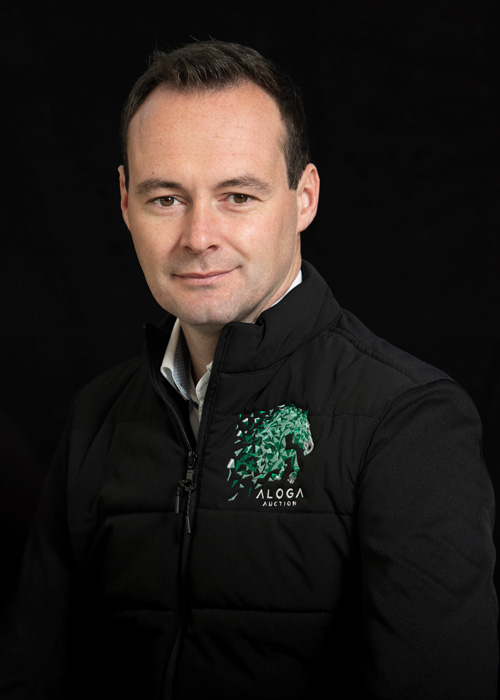 Laurens Meynaerts
"ALOGA IS THE AUCTION! " As a team of young and motivated professionals, we have created a platform to allow people from the four corners of the globe to purchase the world's best young horses during a great night of entertainment.
Laurens is the General Manager of Sentower Park in Belgium. With him, the team gains a well-experienced event manager, sports director and a venue to scout for young horses. Laurens will once again transform the superb facilities of Sentower Park into a remarkable auction venue.